El Encanto is an ideal place to escape the hustle and bustle of the city and relax in the sun and enjoy the Mexico's gulf style.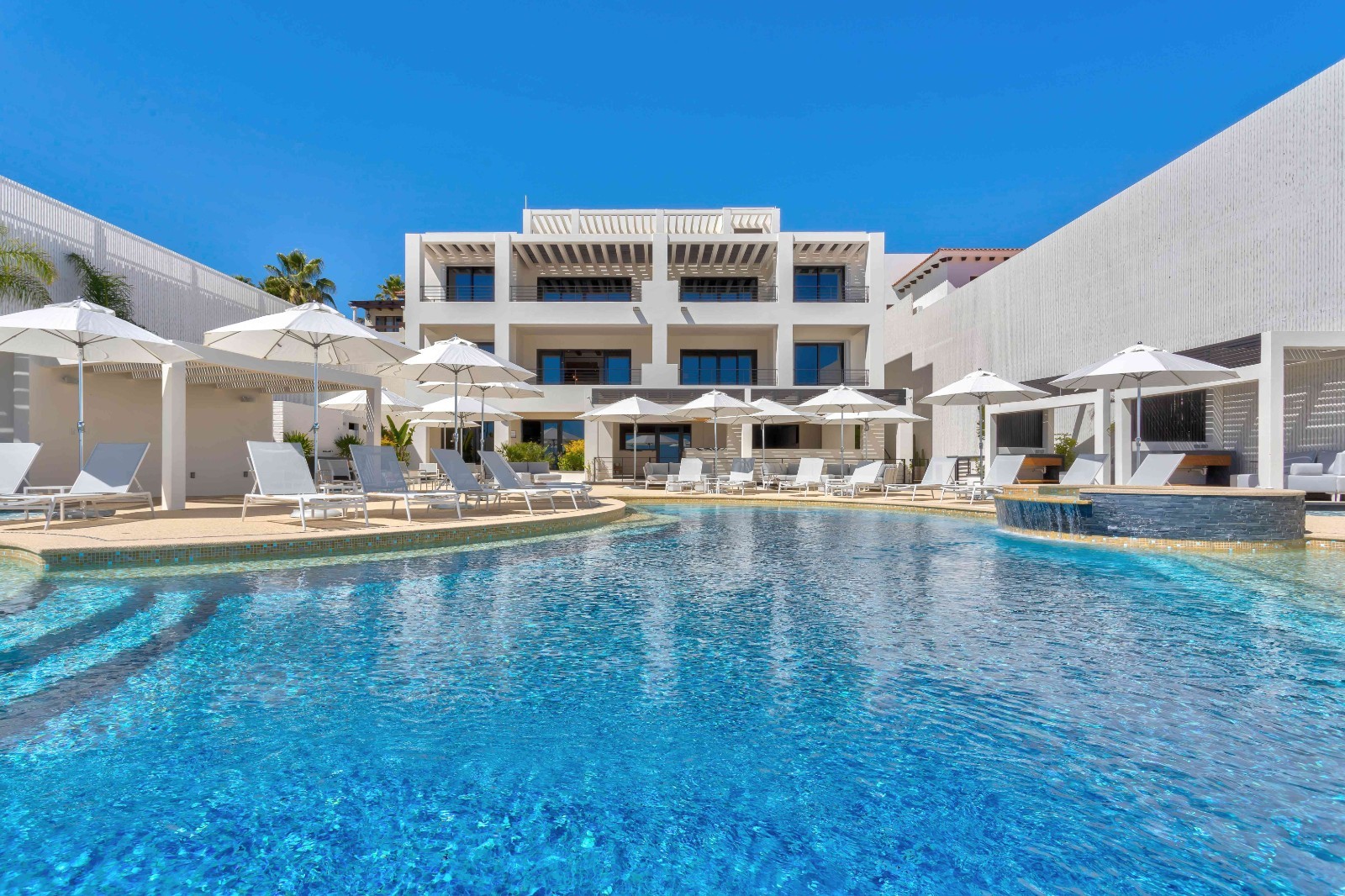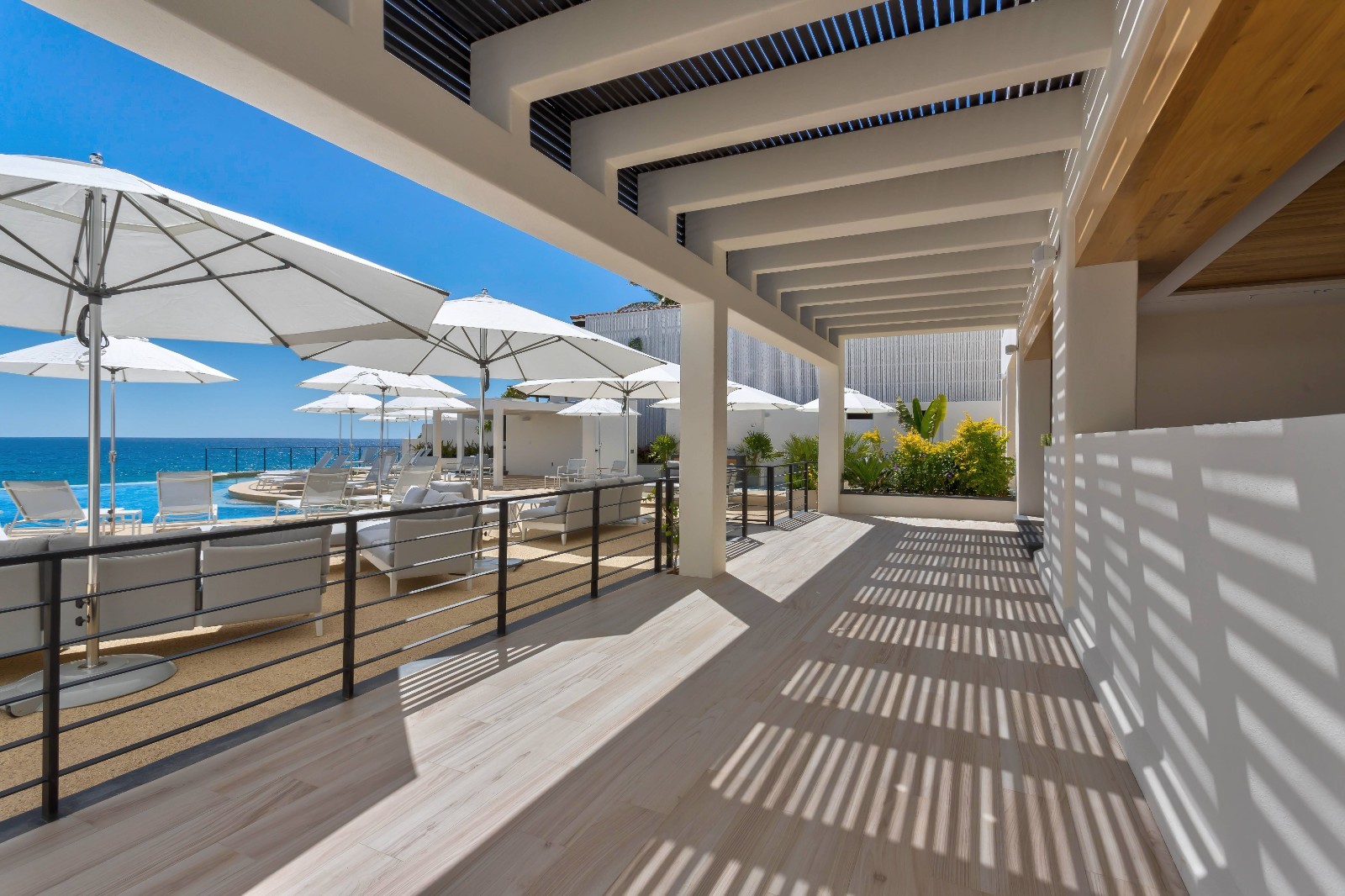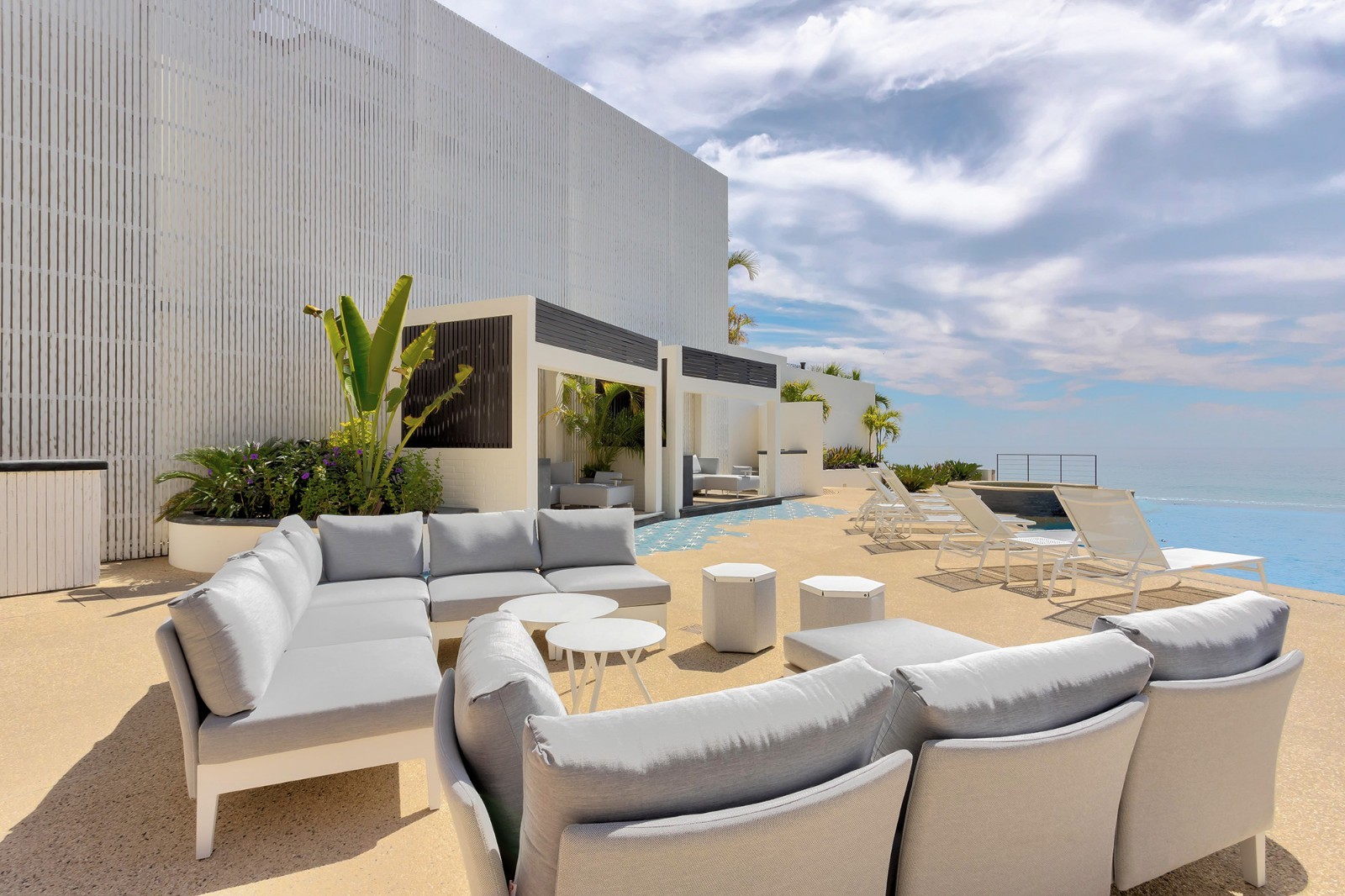 Taking a nap under the umbrella
Talking and laughing with loved ones and friends
Lying down on the beach
Get some fun in sunbathing
Swimming in the sea
Free your nature with the surf!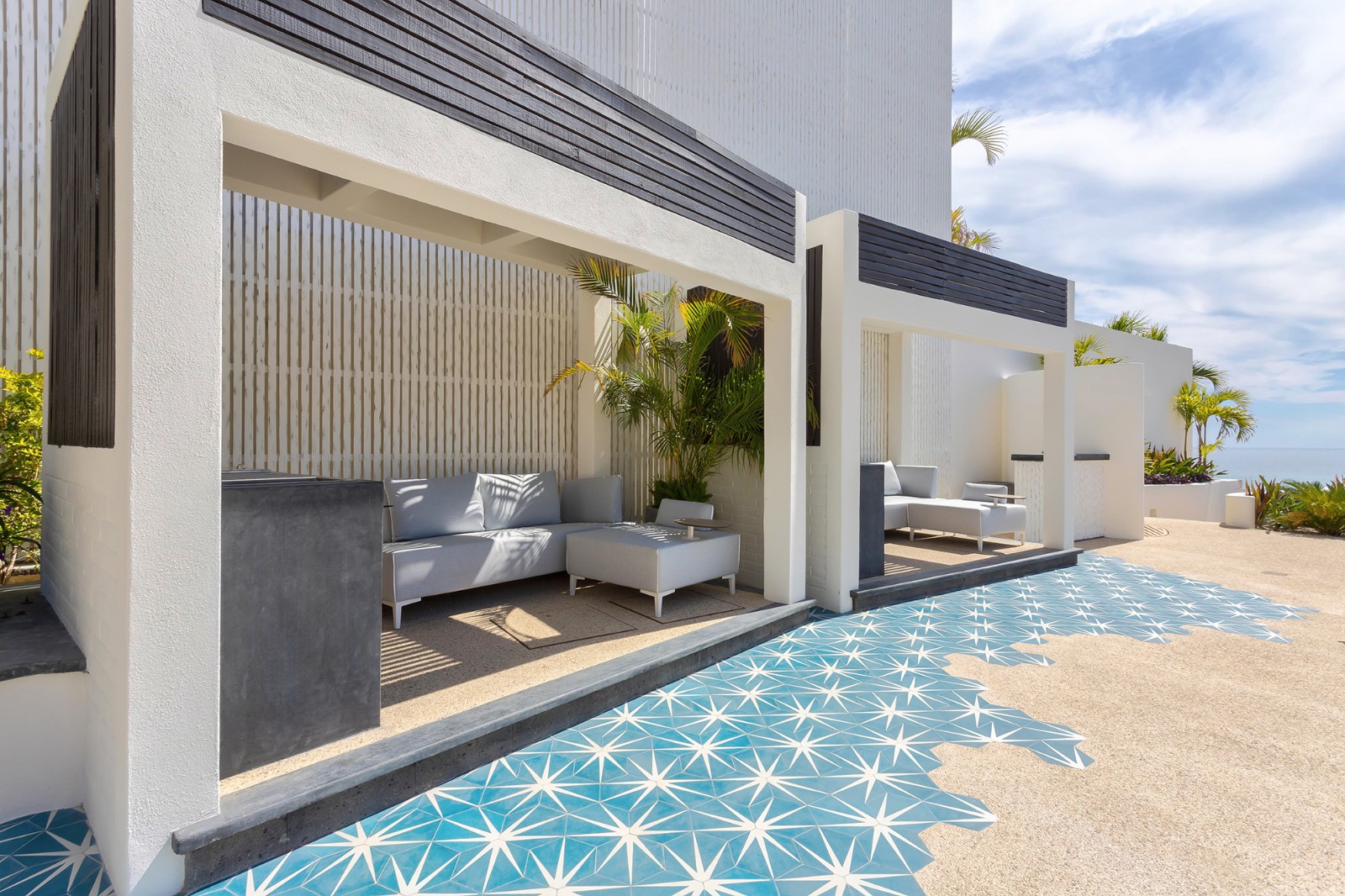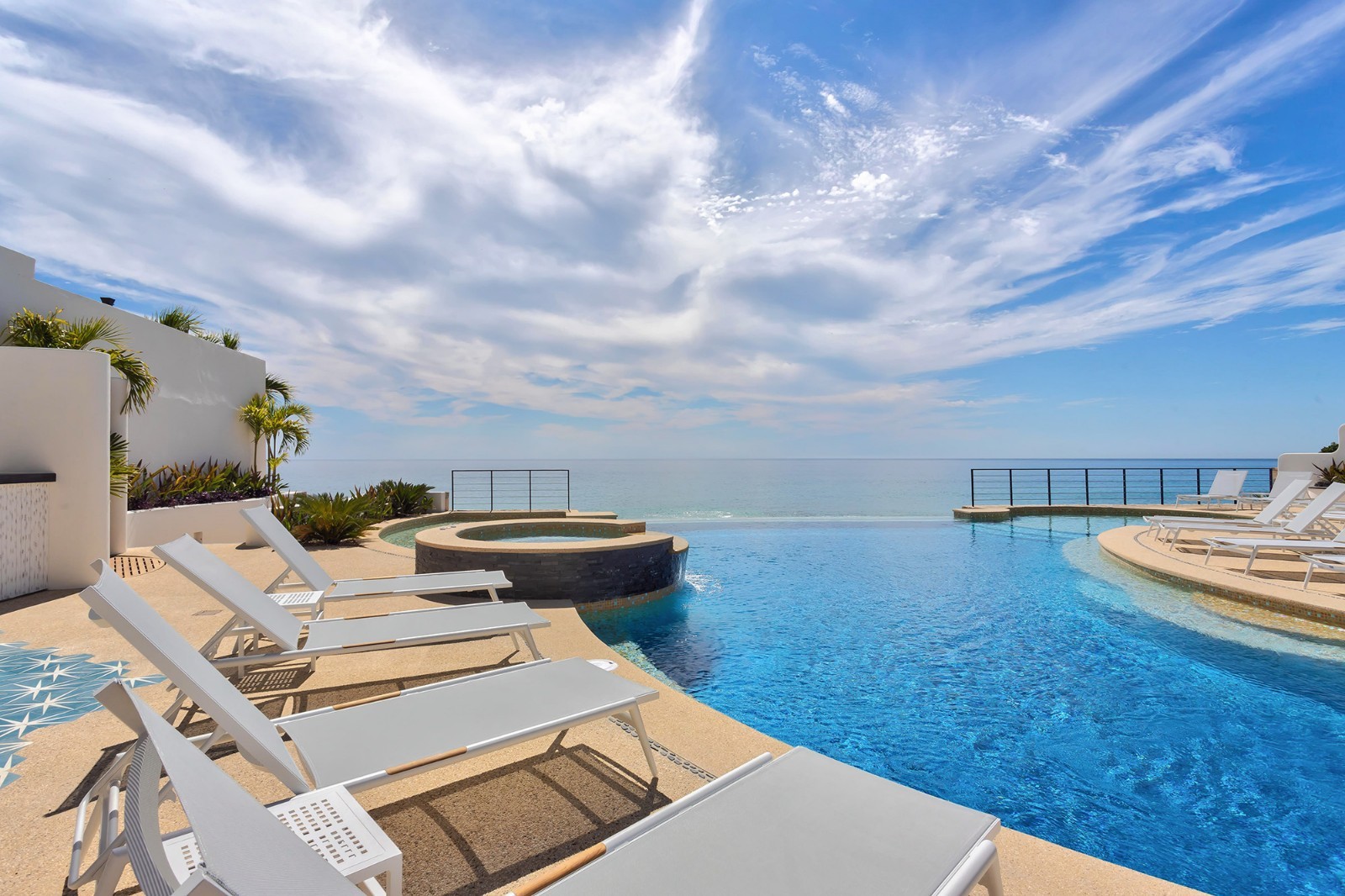 This hotel,which tucked away in the foothills of the Pacific coast, is a place for many reclusive celebrities and movie stars to rest. It has large lawns and gardens, and the ponds, streams and trees in this hotel are artfully designed.Also,it boasts a 60-foot length infinity pool, guests can enjoy grape seed scrubs, essential oil facials and aerobic massages at the hot spring.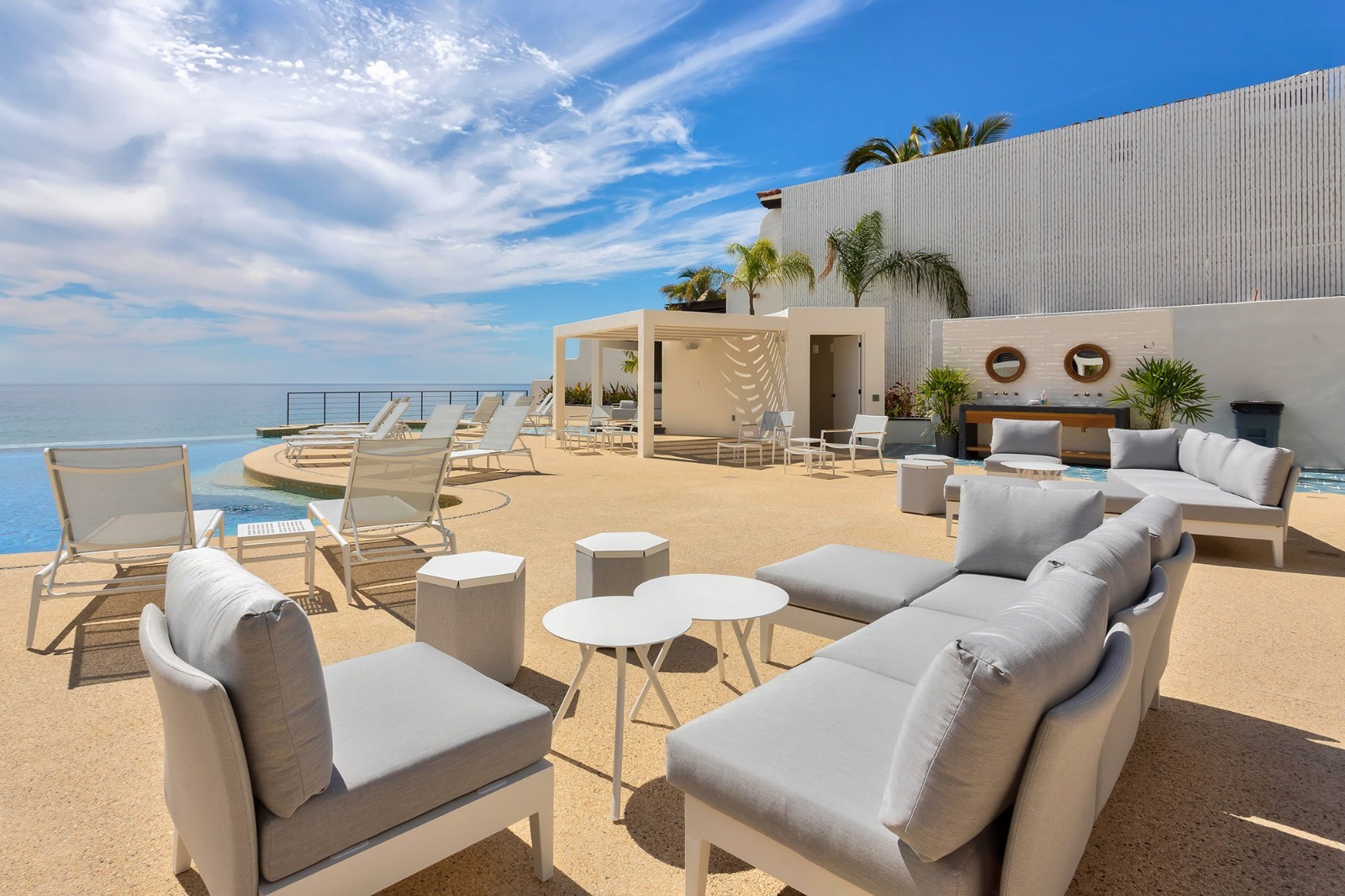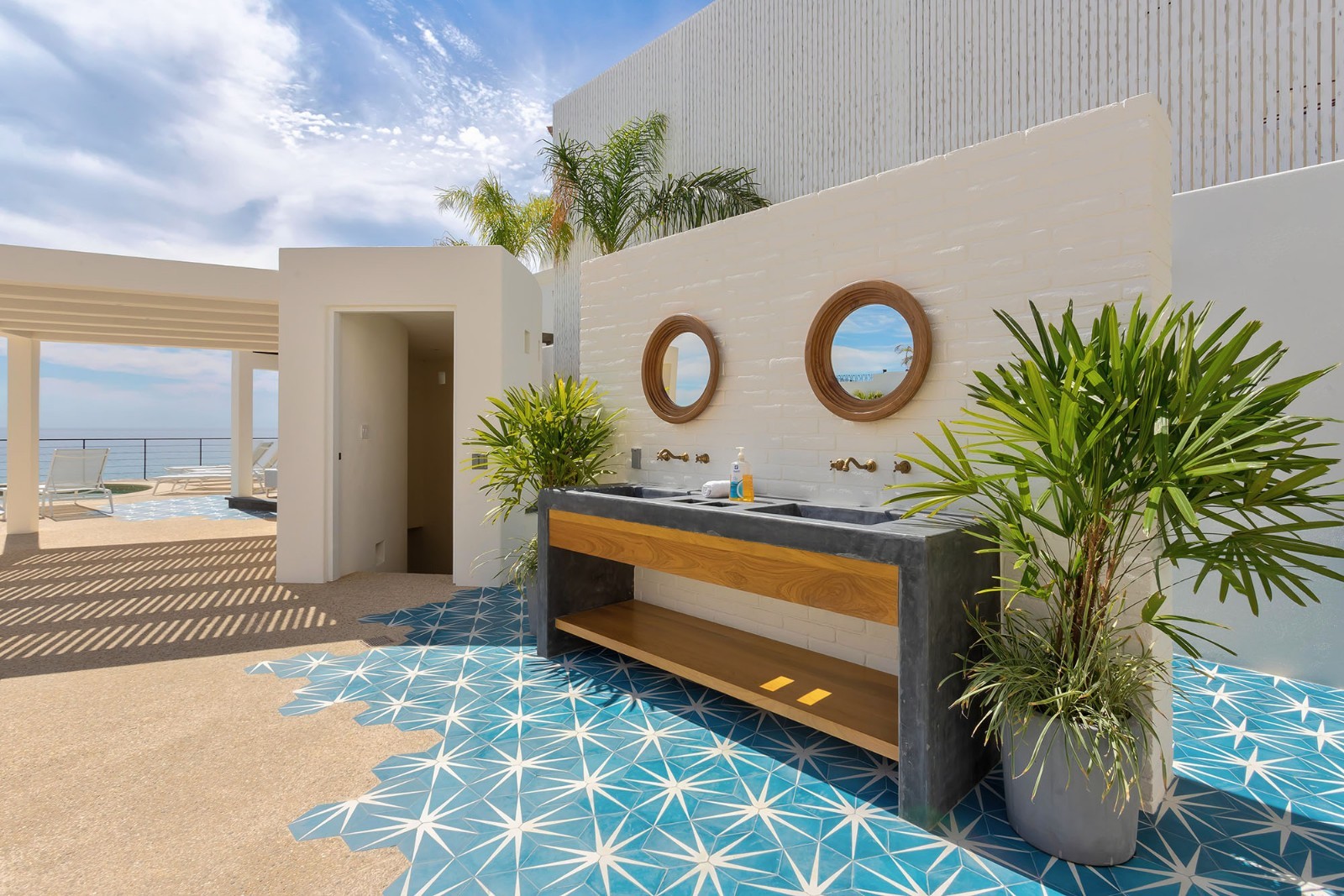 EI Encanto hotel is less than two miles from the Santa Barbara Mission and the Santa Barbara Botanical Gardens and It's only a 10-minute drive to Santa Barbara Municipal Golf Course. Except for the sunshine and the endless charming sea water, the hotel are surrounded by natural scenery, which insures that every tourists can enjoy a special holiday. And it is equipped with library, cinema, restaurant, bar, gym and spa center.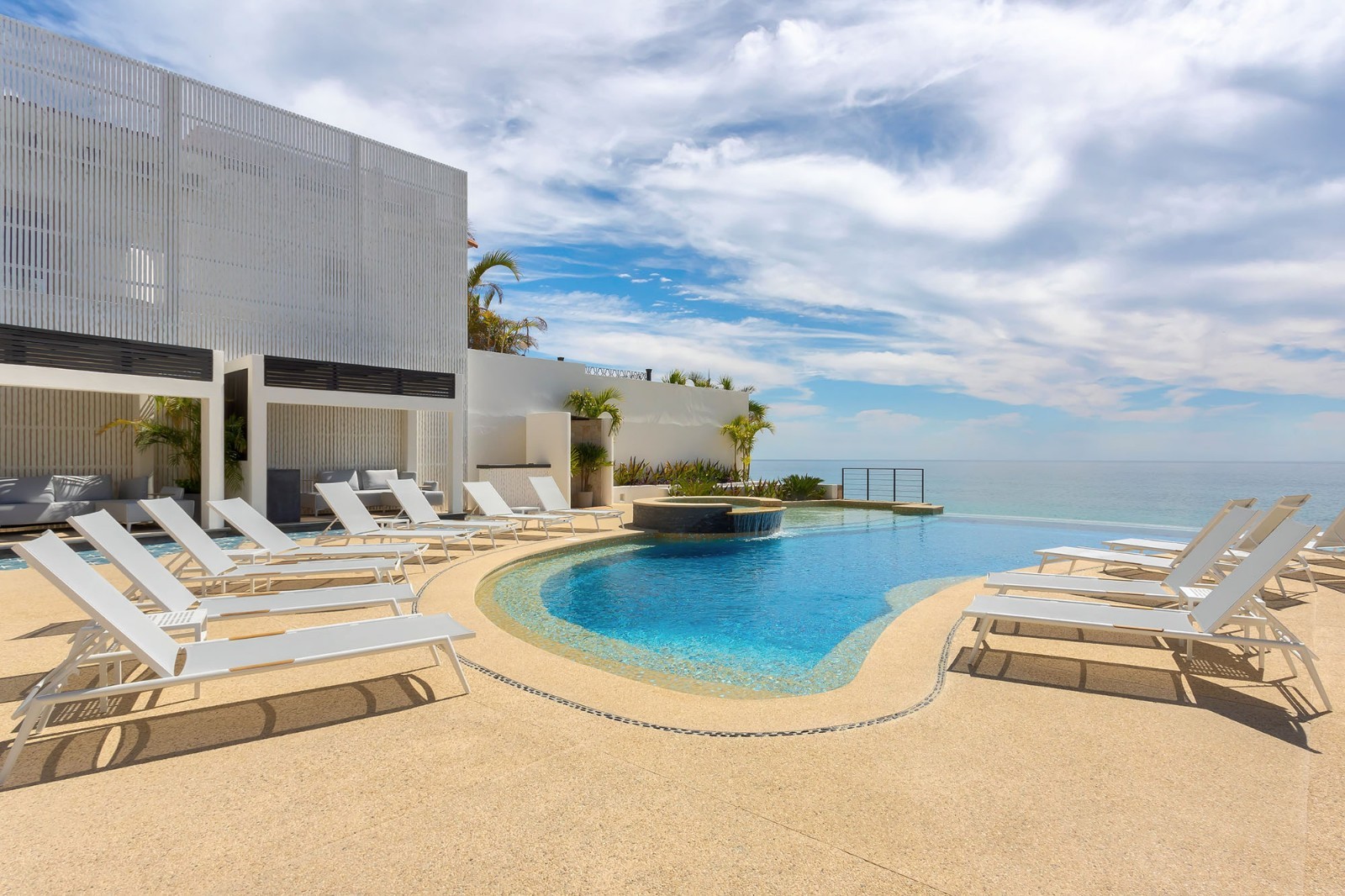 Mexico is probably one of the most culturally rich countries in North America, The Olmec Civilization, Teotihuacan Civilization, Aztec Civilization and The Mayan Civilization. From delicious local snacks to spectacular natural scenery, everything you need is here.
Steep mountains, beautiful beaches;prosperous cities with swamps and woods. Colorful climate and landscape, centuries-old ancient Indian civilization; Enthusiastic locals, Mexico, how yearning a place!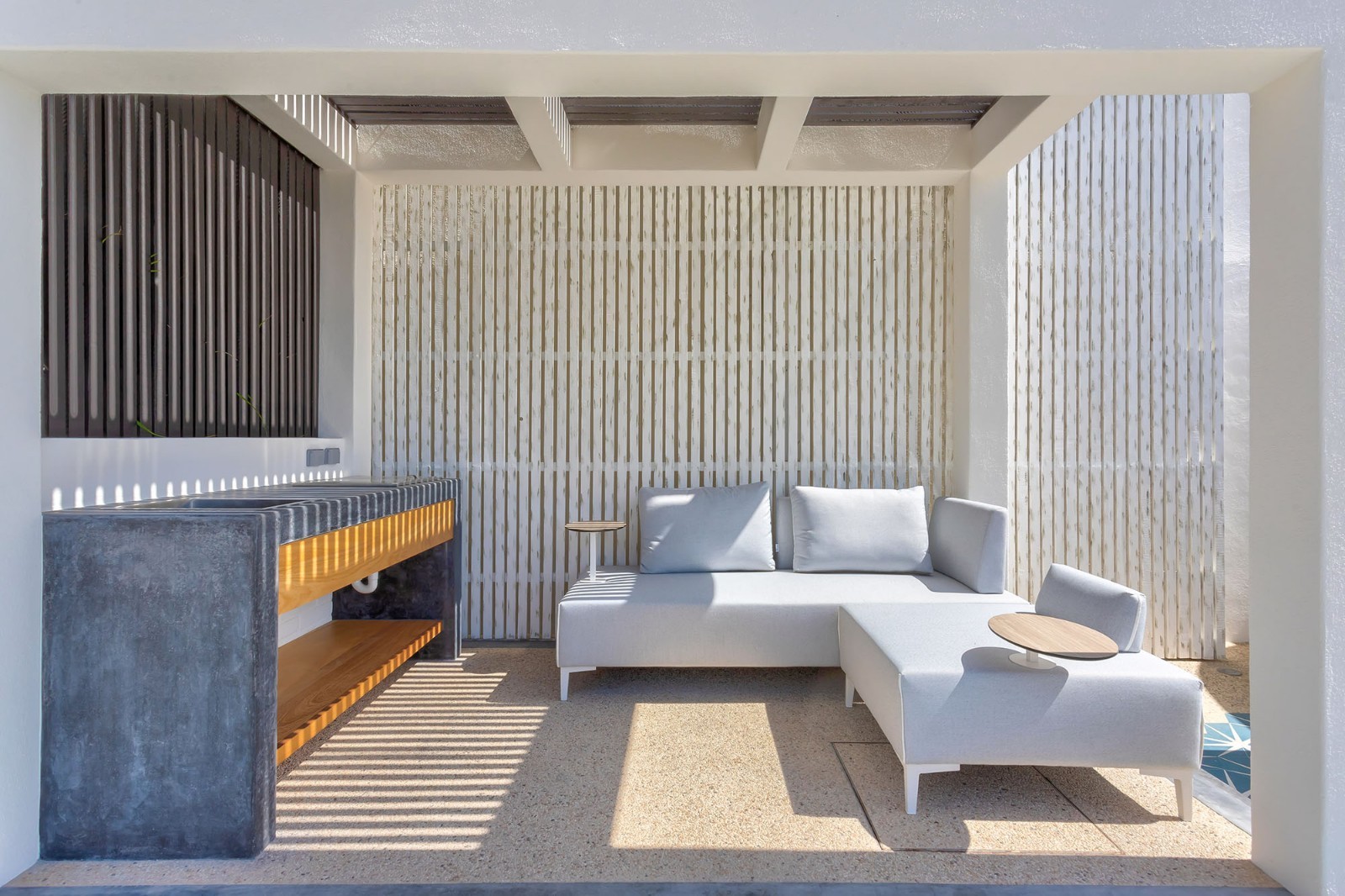 If you have the chance, you must come to Mexico, attend magnificent feast and enjoy yourself in the French customs. You will unconsciously become addicted to it, indulge in prosperity and desolation, The collision of ancient and modern, The combination of man and nature.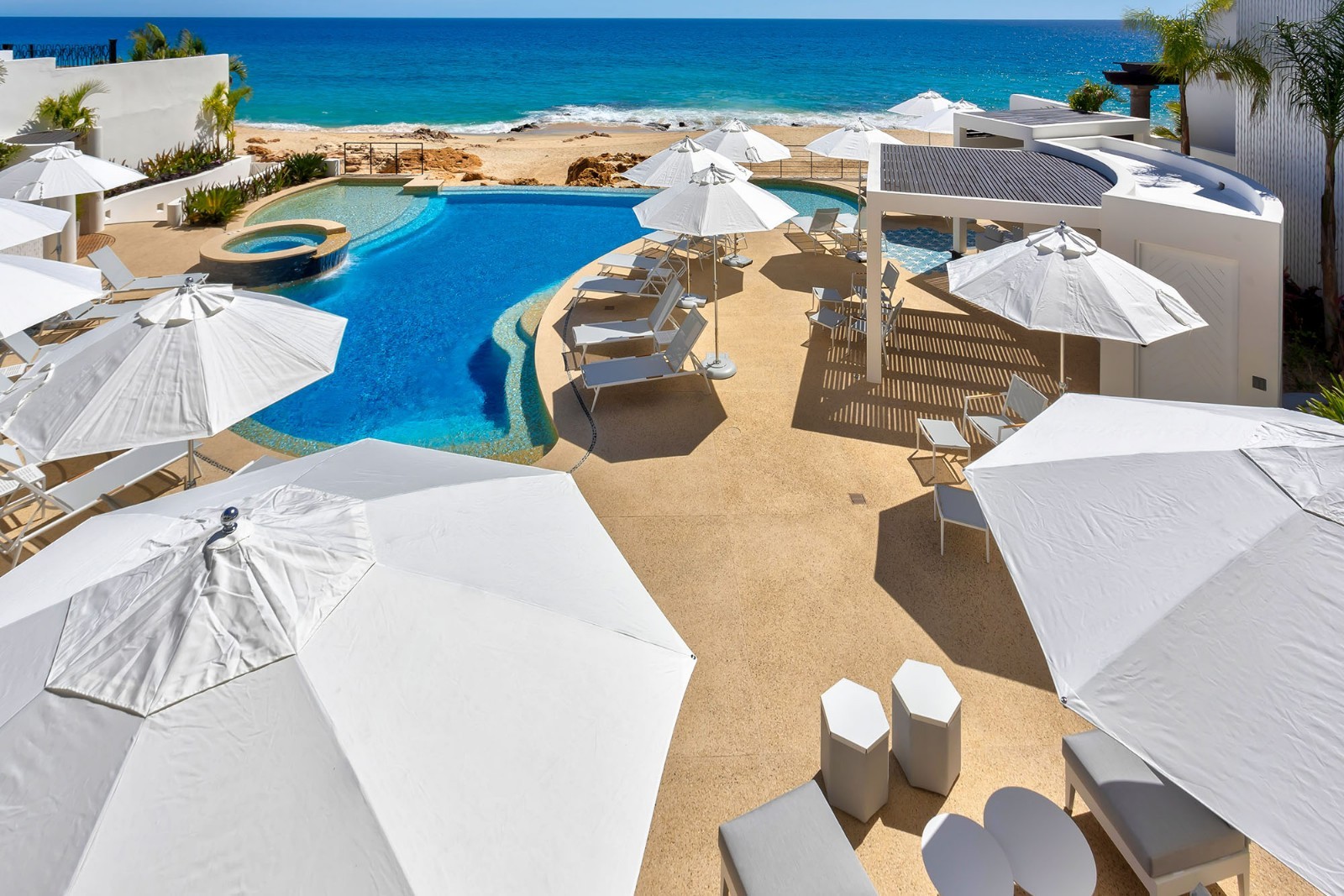 Previous: Wenhua Hotel Shenzhen

Next: None